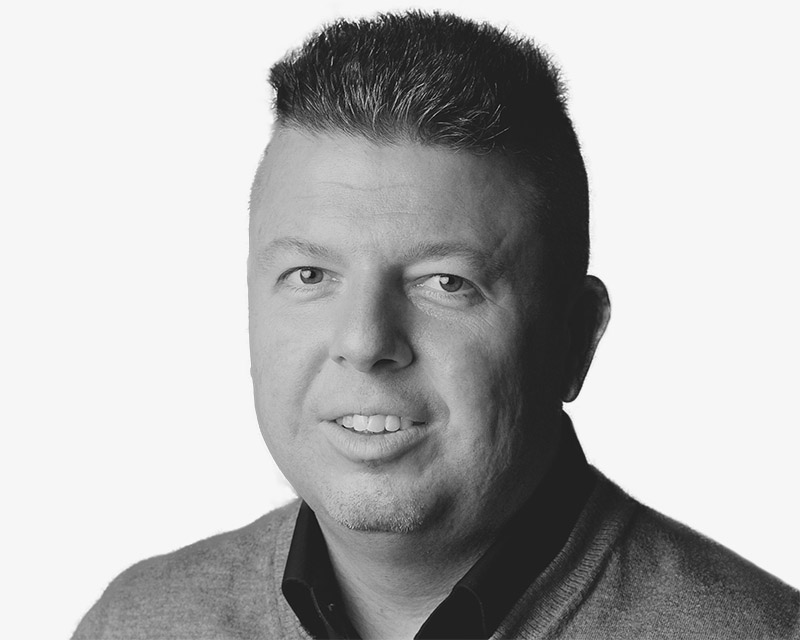 Sándor Bágyi
managing director
With a background of proprietary and company managing experiences gathered in different industrial branches in the past nearly 25 years, my principal objective is to secure the conditions of top level professional work at our company. Besides my task of developing mutually fruitful cooperation with our key customers, strategic partners, I manage the financial, legal and administrative background of the company. Our successful operation is built on the professional suitability of our specialists, as well as on our good relationship with customers and colleagues.
HR Park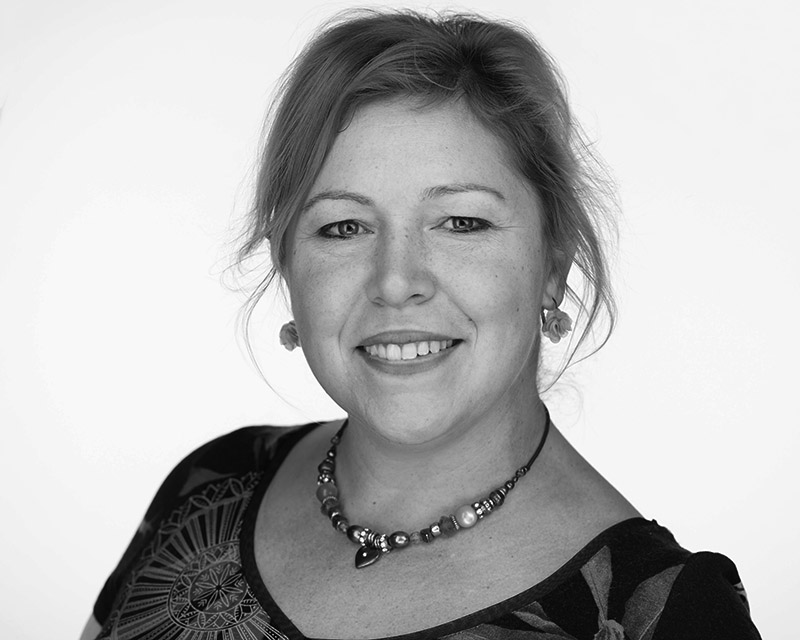 Katalin Lovas
human resources manager
The current changes in the world of HR can only be successfully followed by exclusively innovative and flexible techniques.
My principal goal is to attain that by utilising our services, the human resources areas of our partners will represent real values, HR can promote business results, while by fine interventions it is also able to affect the successful operation of the whole organization. My duty is to professionally manage our service areas, I actively participate in HR consultancy for organization development, as well as in conducting soft skills trainings.
HR Park